T05A
Constant strikes to quality, be brave to challenges!
The Tribute Series is designed to replicate those milestone models in the history of acoustic guitar luthiery. Using the same tonewood material, as well as the same aesthetic design, we hope to replicate instruments from the "Golden Era".
T05A is the second high-end acoustic guitar product of Enya's high-end production line. It is a work that adheres to the philosophy of Quanfeng(Grand Reward) 25 years experience and tributes to the classic Gibson craftsmanship.
Specification detail
We have shown the greatest sincerity under the premise of controllable cost for T05A.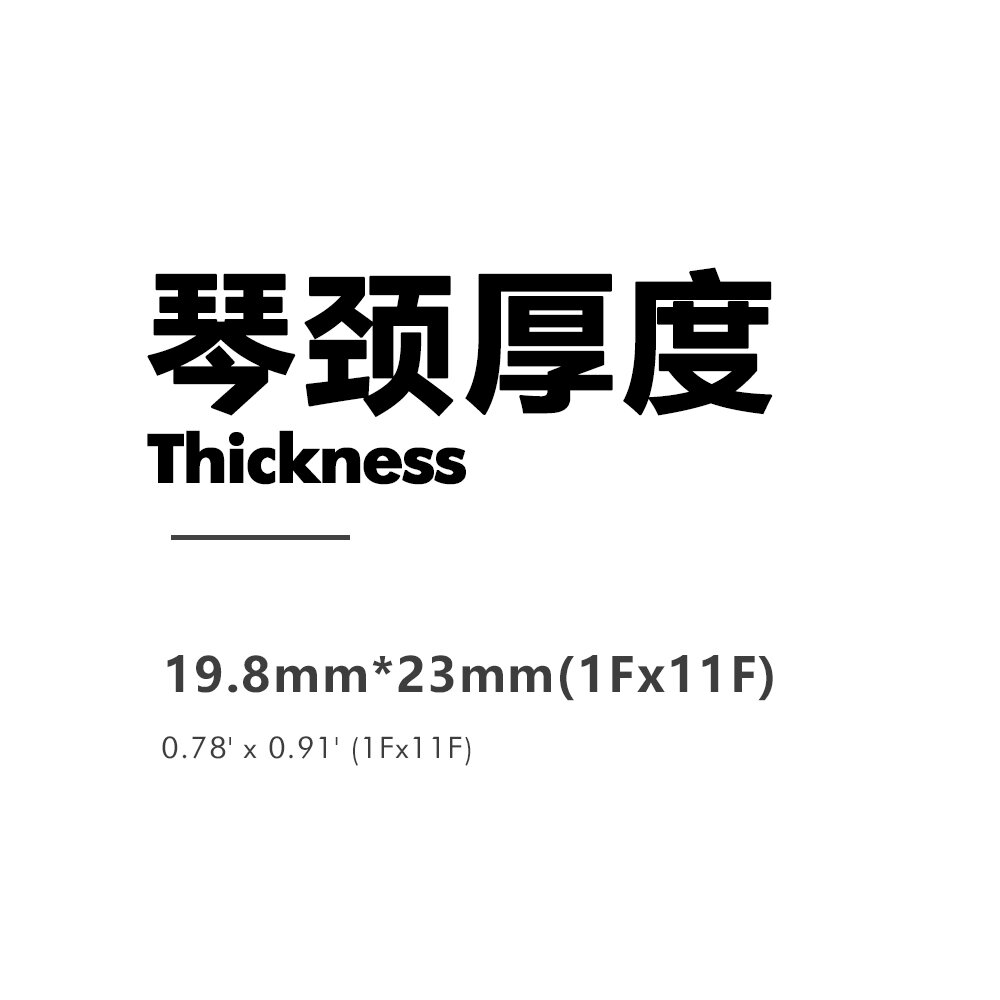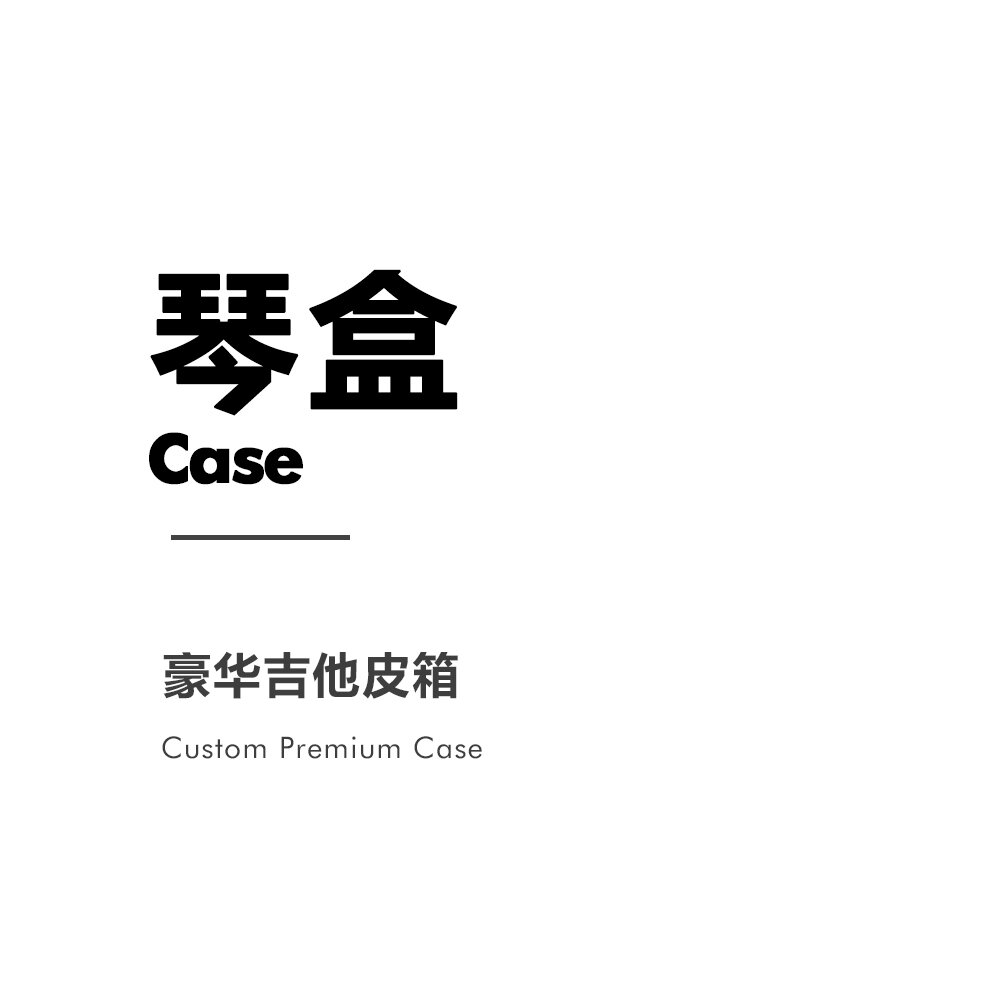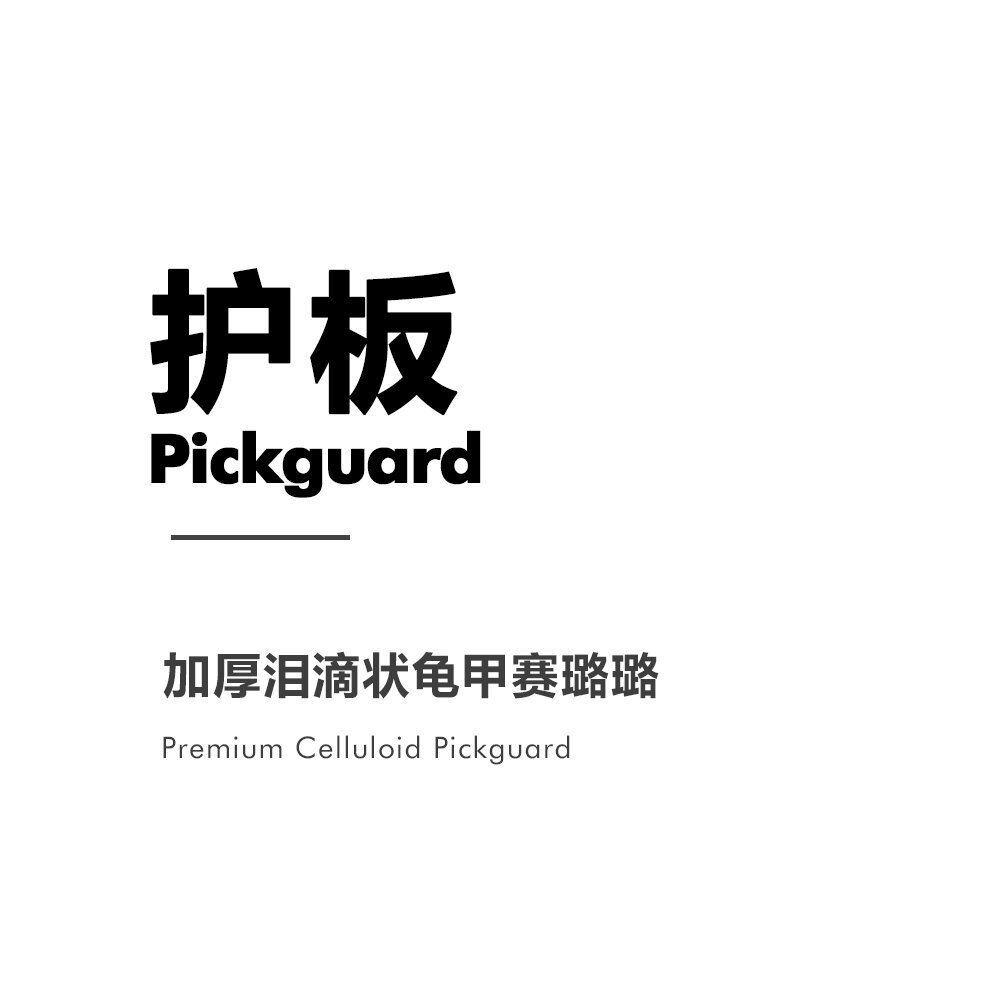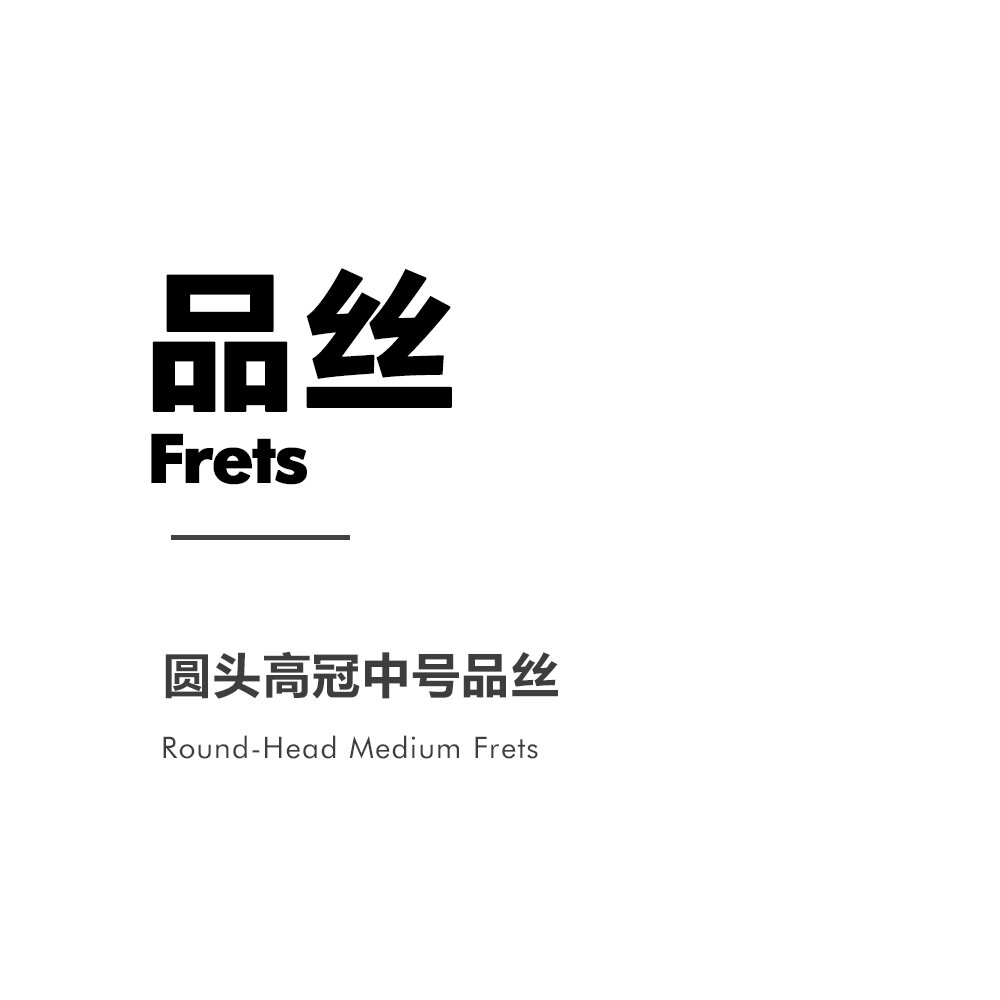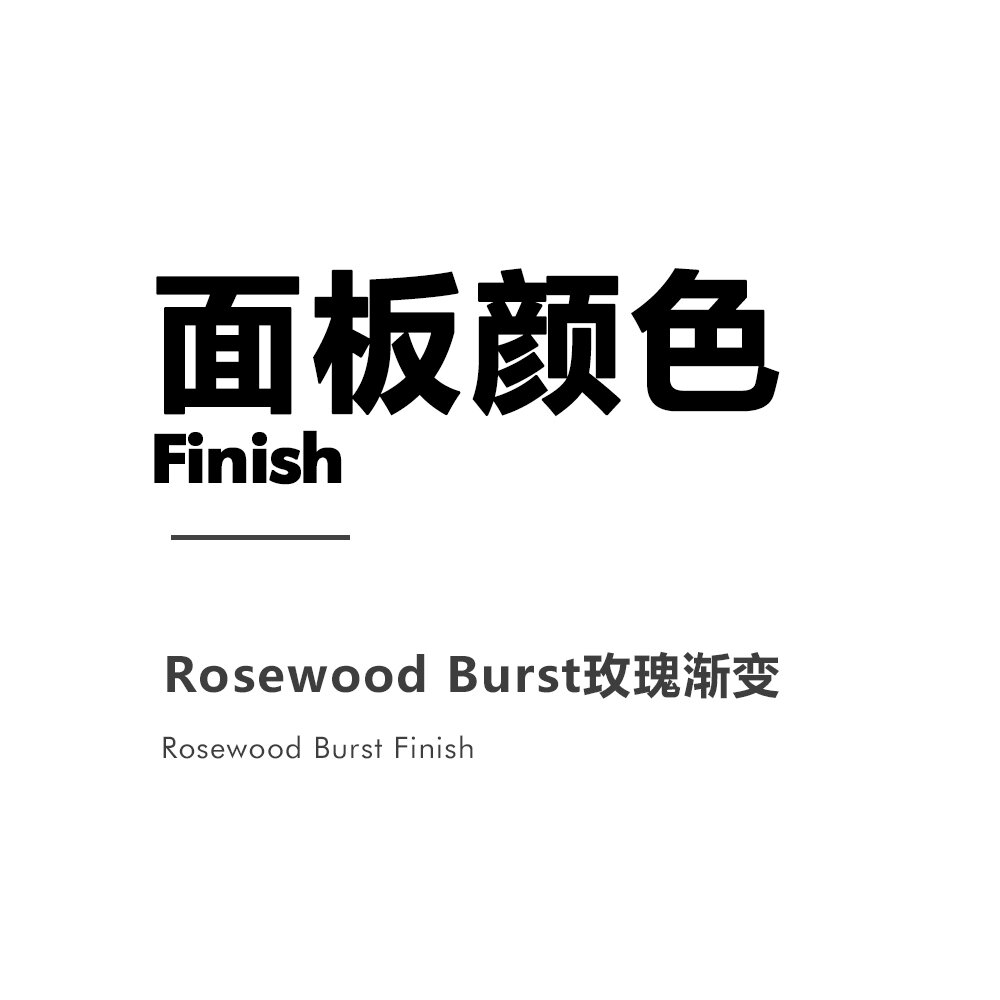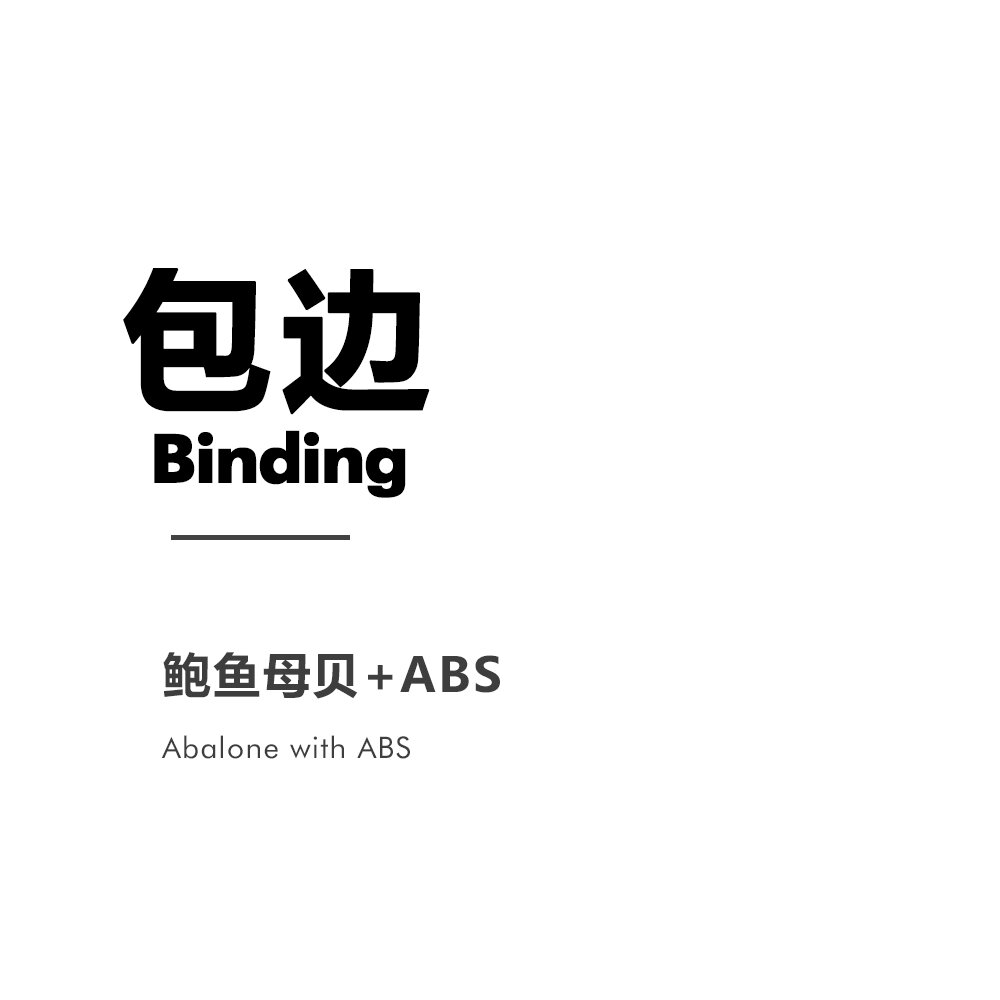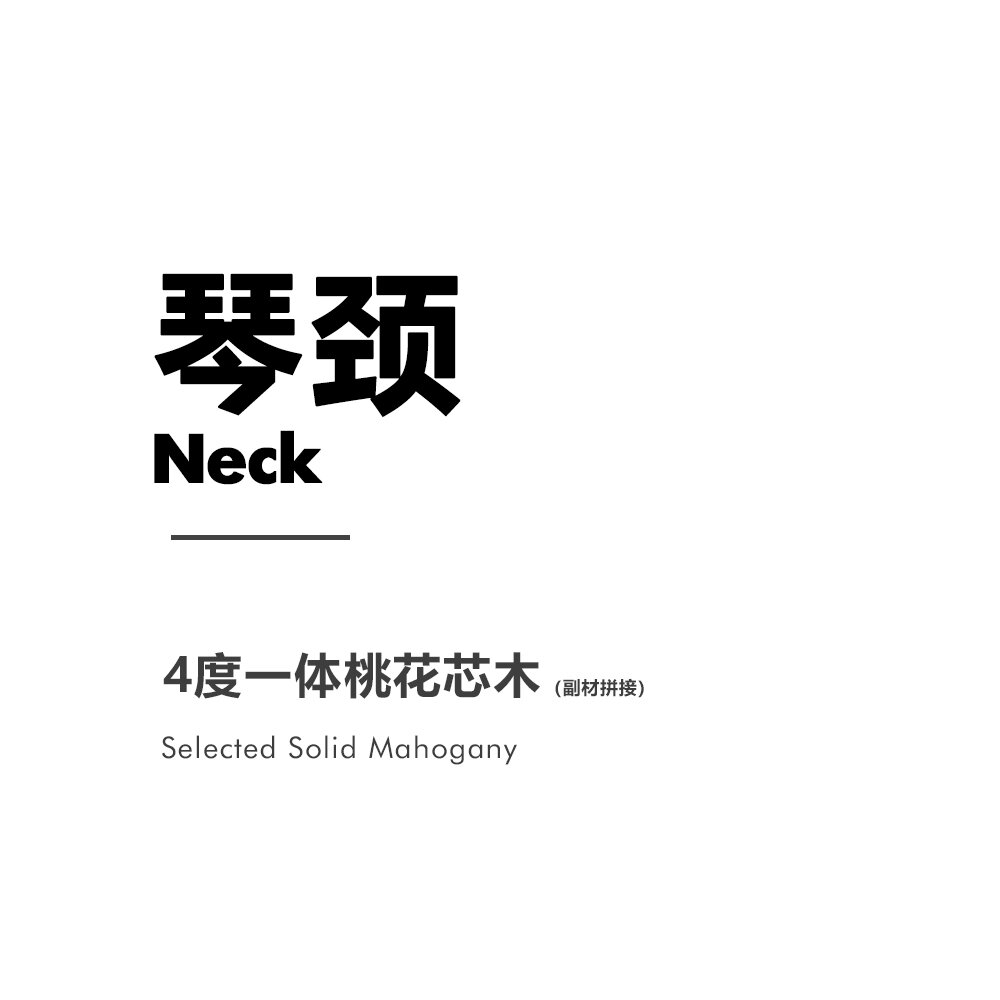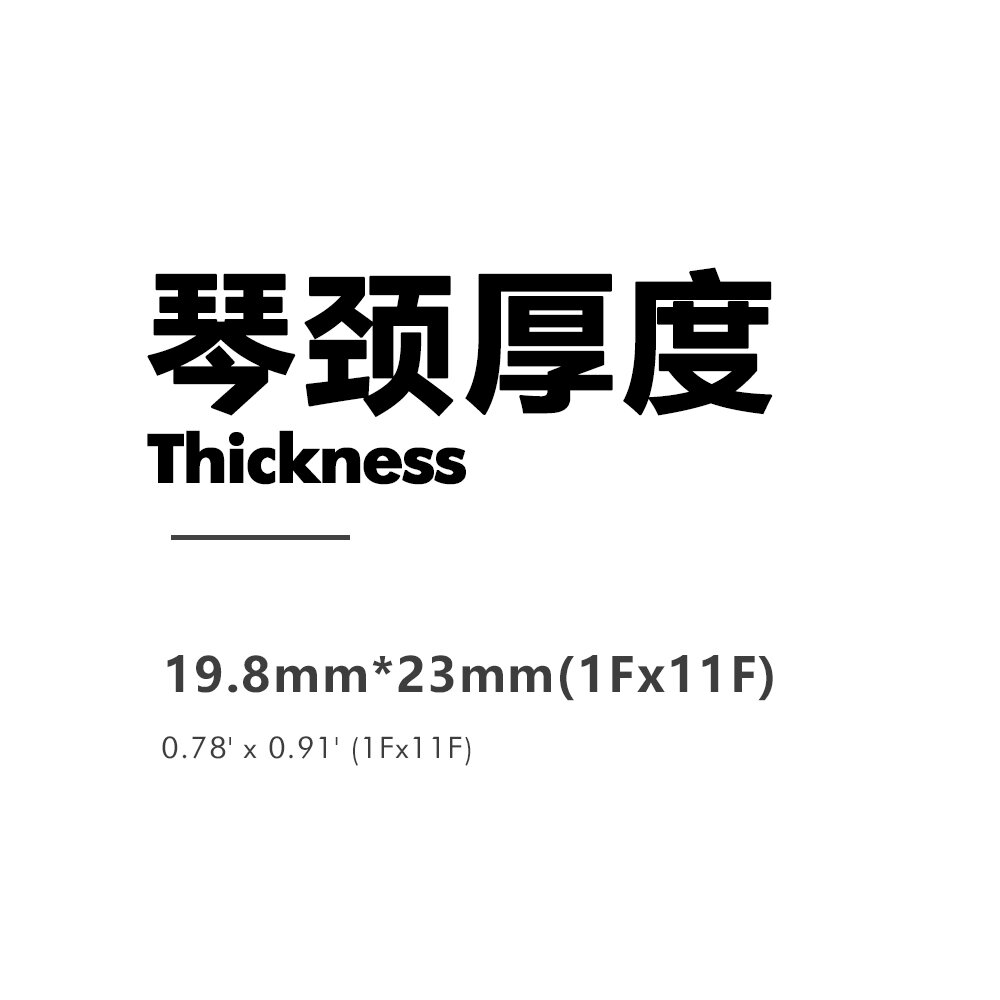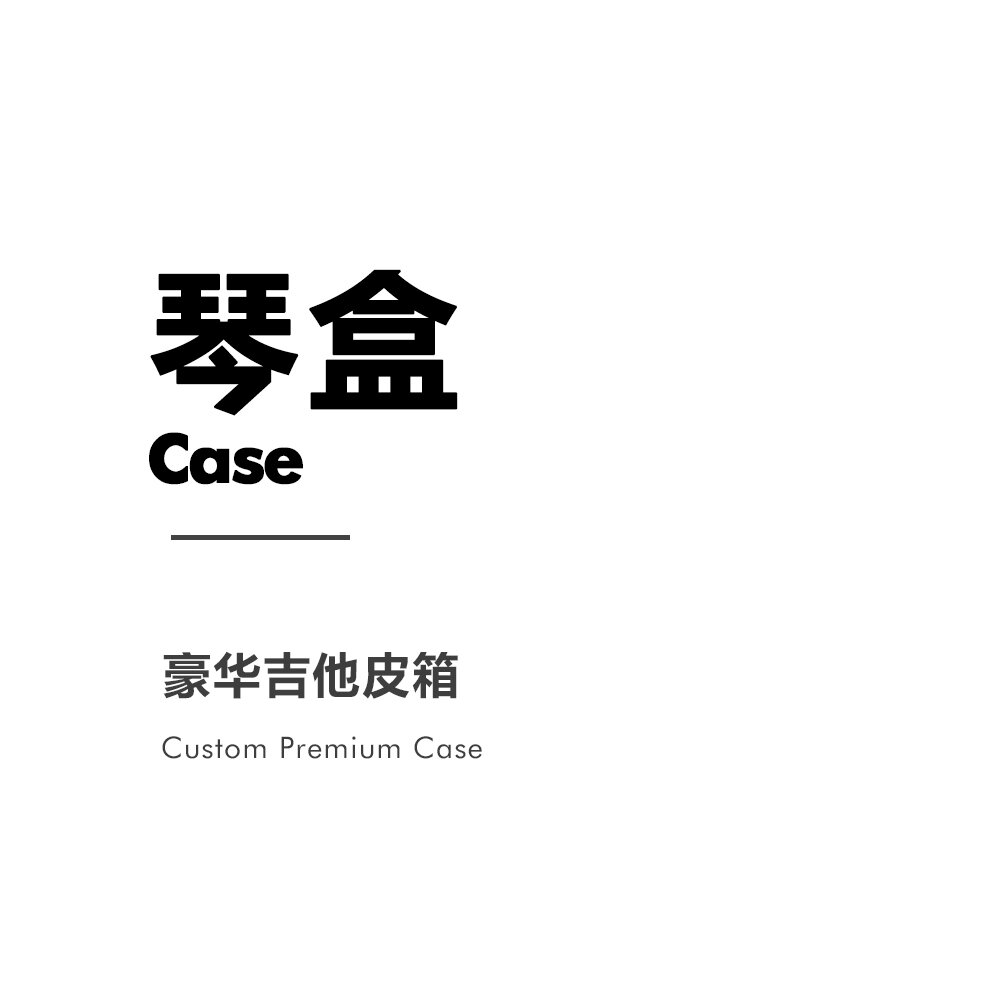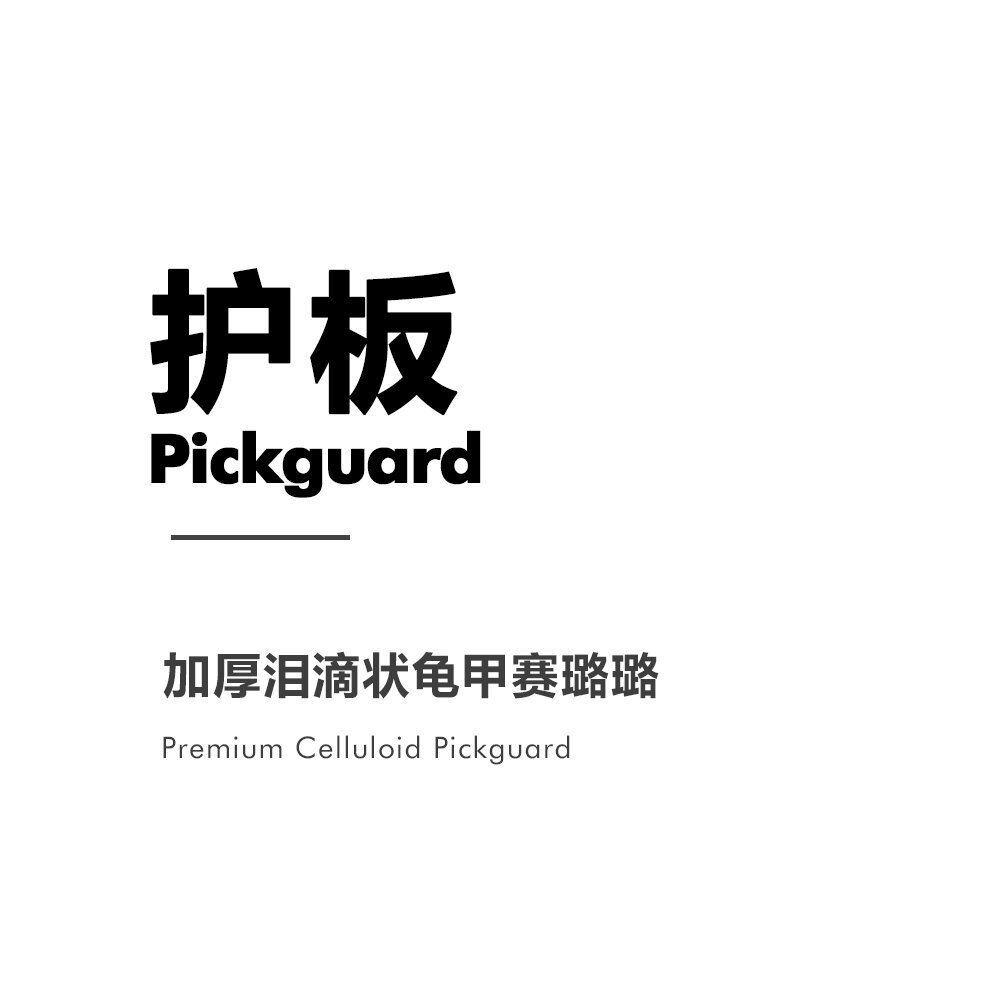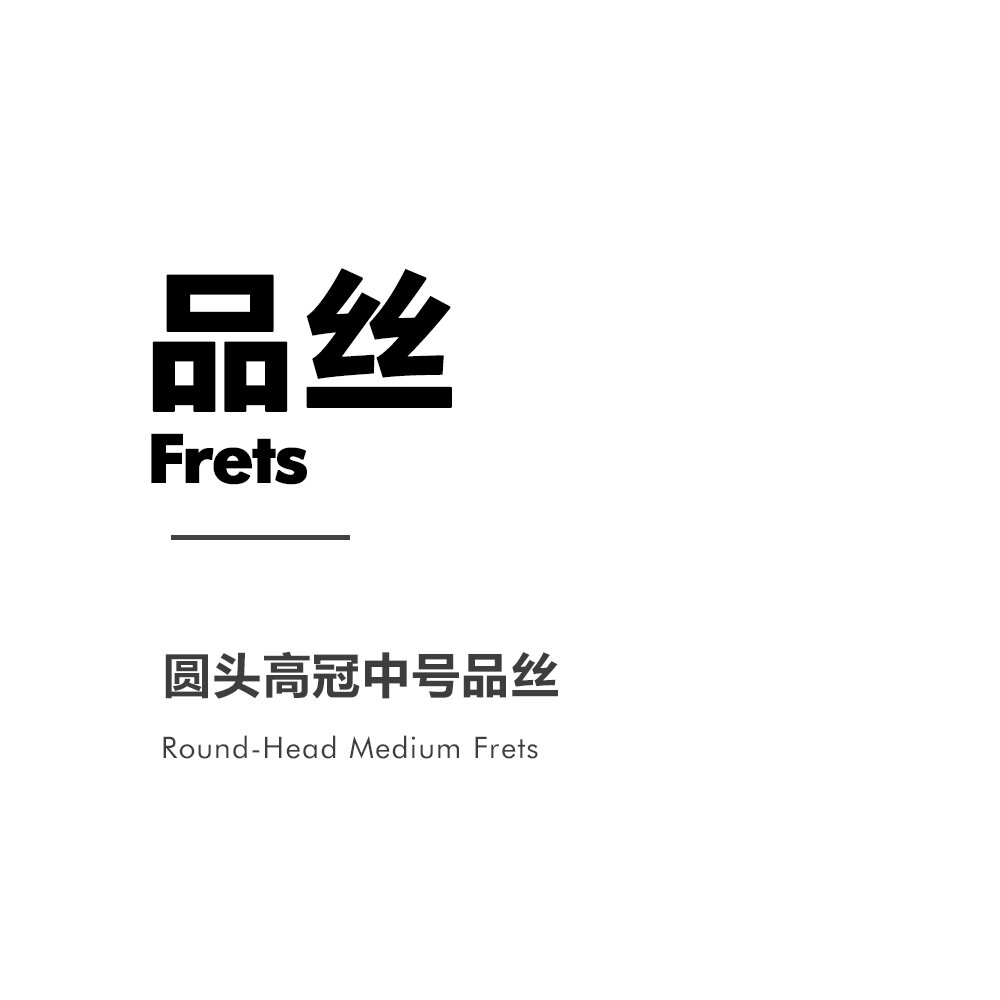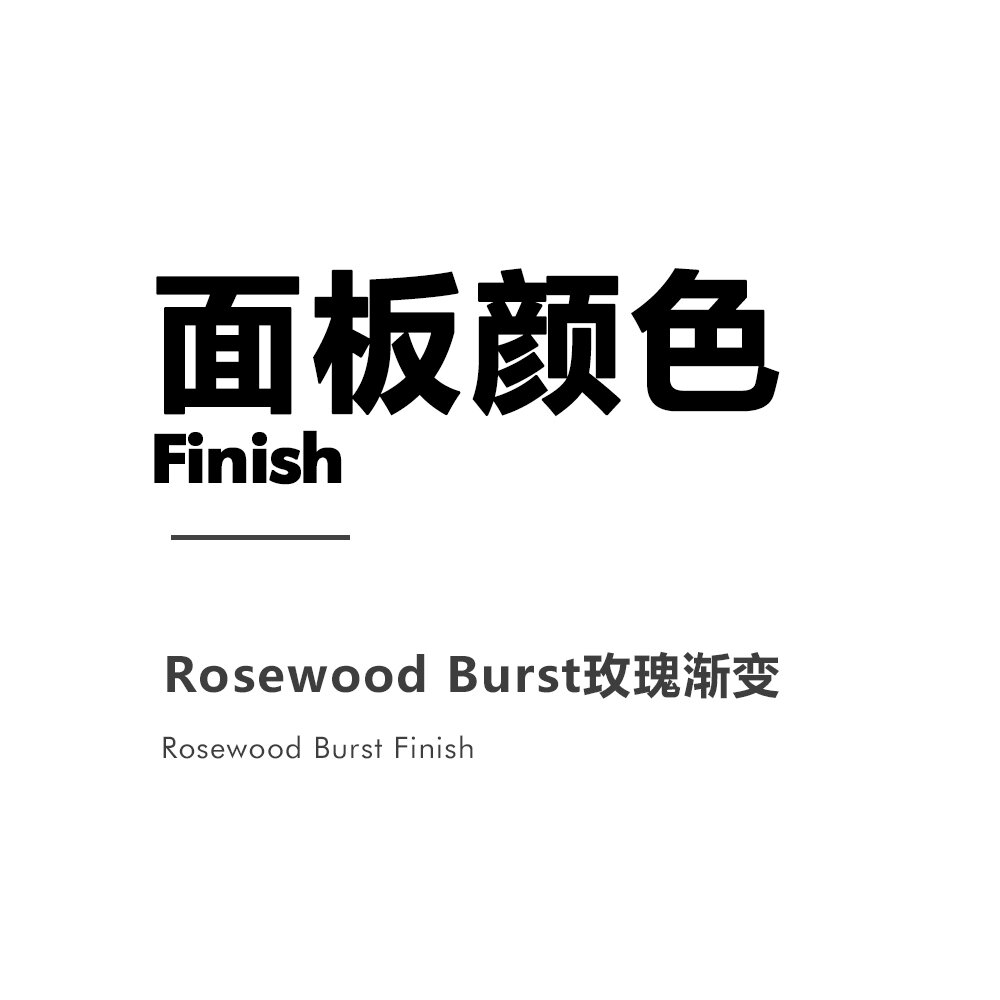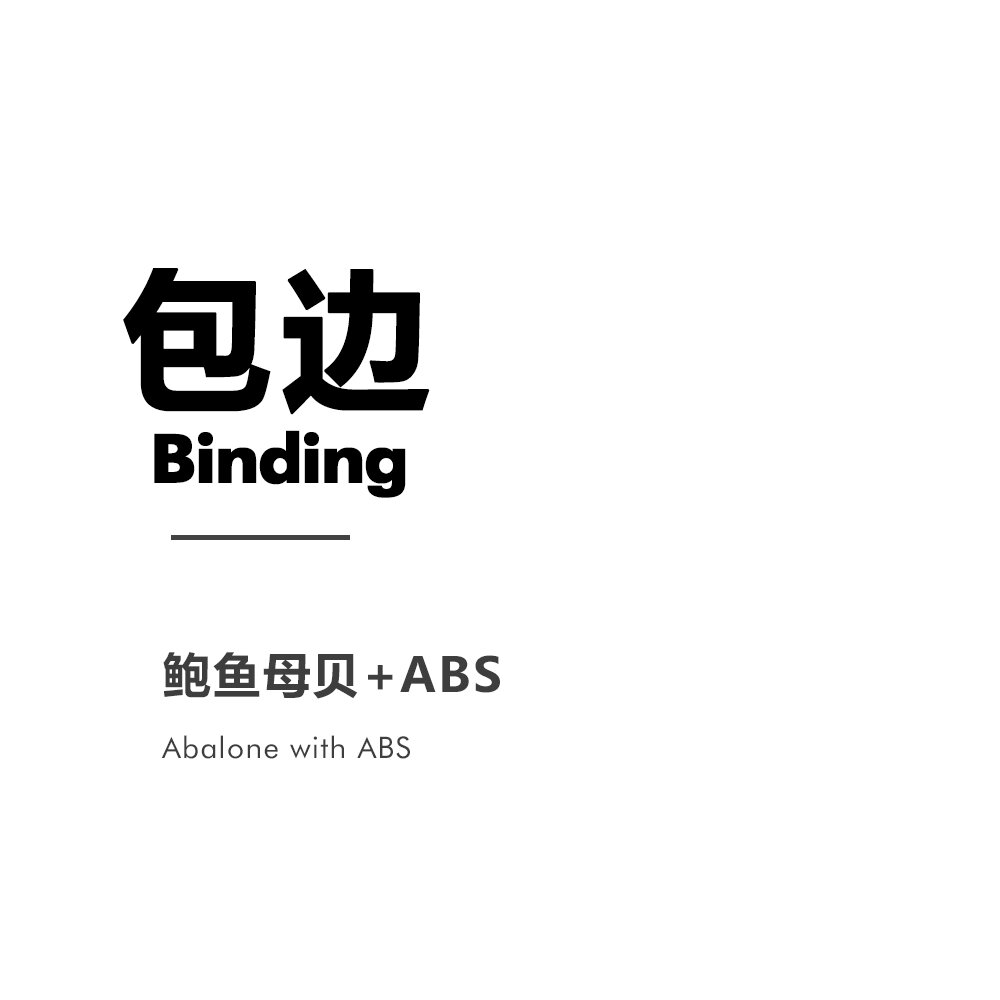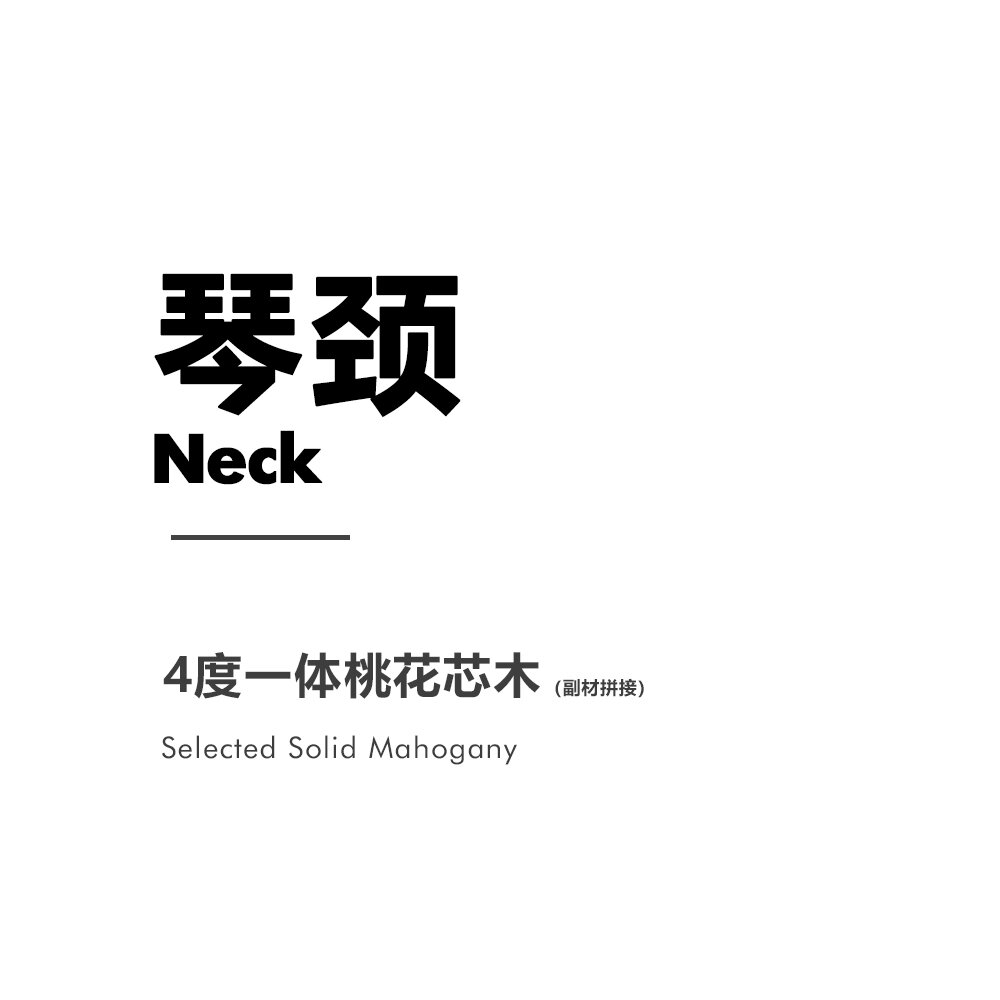 ¥6880
T05A acoustic model
T05A + Vintage leather case + Humidifier + polishing cloth +
wrench + saddle for backup + certificate
¥7880
T05A EQ model
T05A +LR Baggs Element EQ + Vintage leather case + Humidifier + polishing
cloth + wrench + saddle for backup + certificate
¥6280
T05A Mini Acoustic model
T05A Mini + Vintage leather case + Humidifier + polishing cloth +
wrench + saddle for backup + certificate
¥7280
T05A Mini EQ model
T05A Mini +LR Baggs Element EQ + Vintage leather case + Humidifier +
polishing cloth + wrench + saddle for backup + certificate