NEXG
ENYA Smart Audio Guitar, open the future of guitar & music !

NEXG
ENYA Smart Audio Guitar
NEXG is a game-changer. The carbon fiber & silence acoustic design, alongside a 50w speaker, smart FXs, a built-in audio interface, a wireless mic., and a dedicated app for music education, creating, and recreation, make NEXG more than just a guitar, but also a HiFi Speaker, a home-KTV set, a productive tool, a guitar teacher. It's there to do so much more.














Specification detail!
In the specification of NEXG, we have shown our greatest sincerity under the premise of controllable cost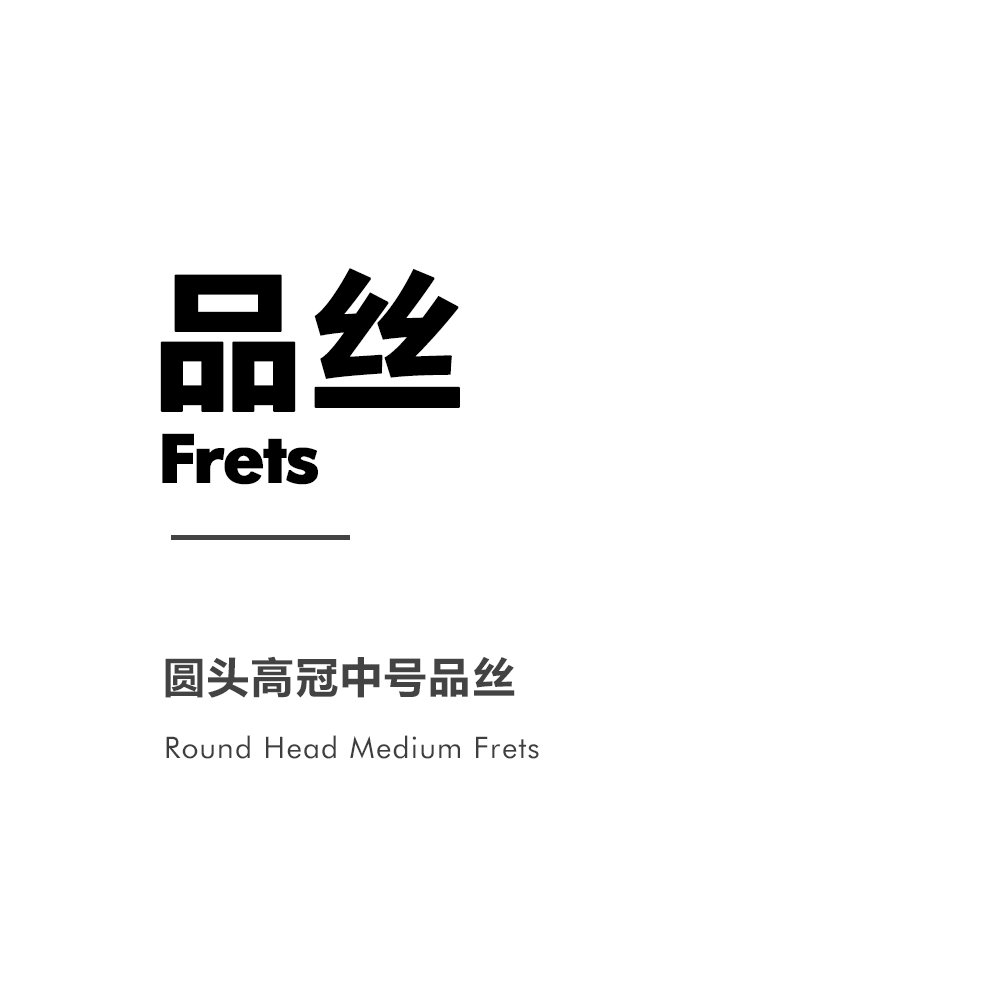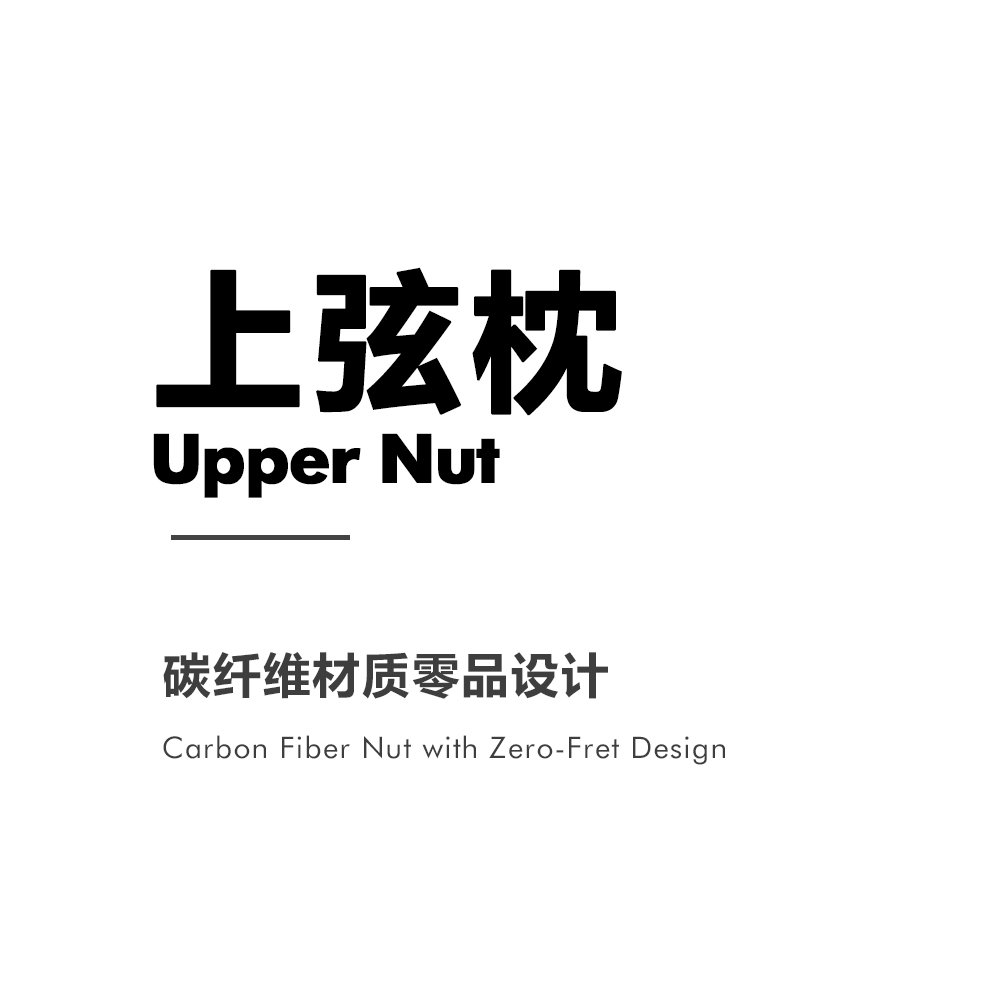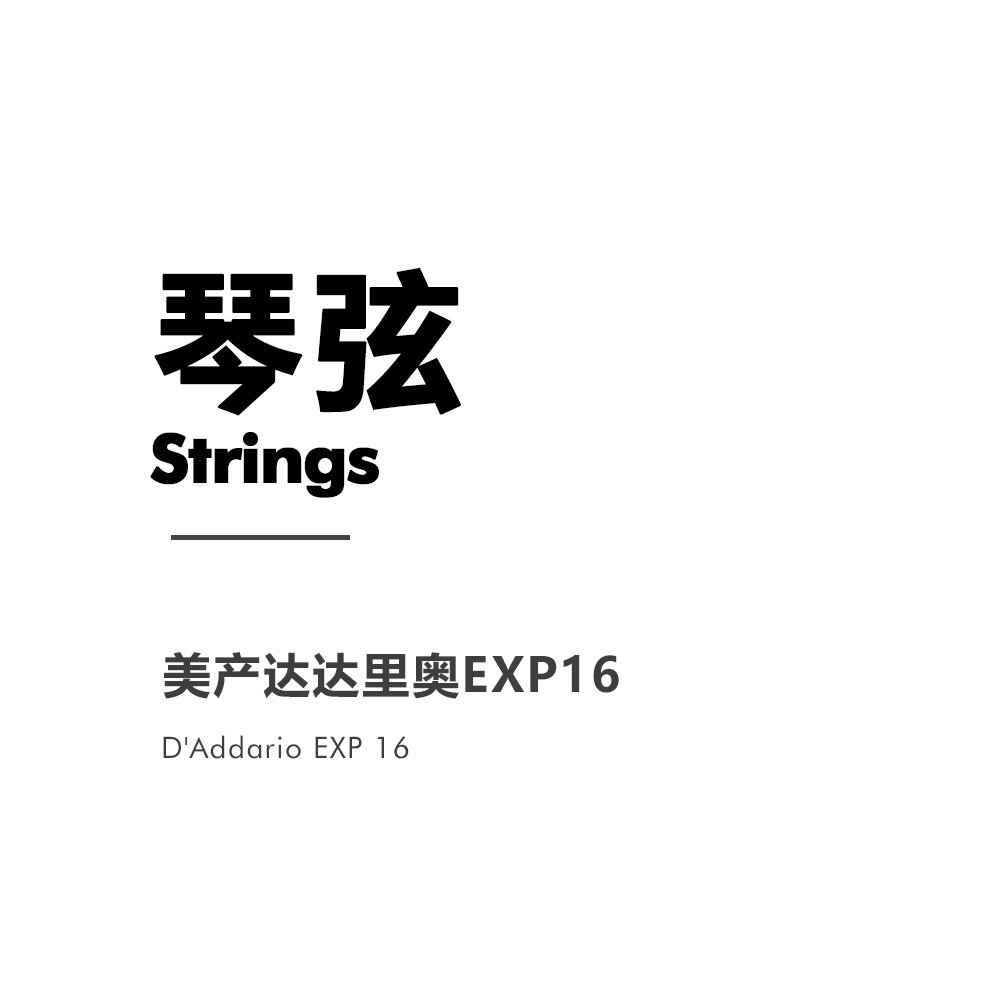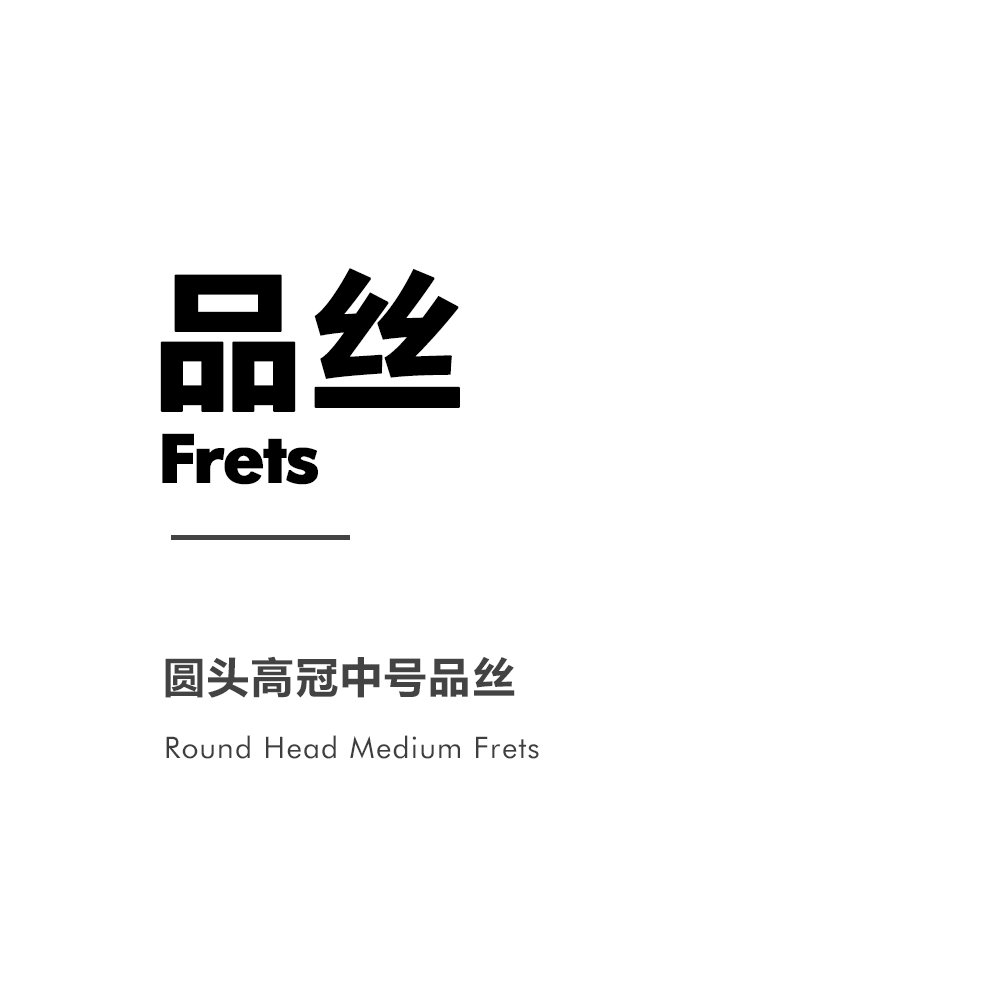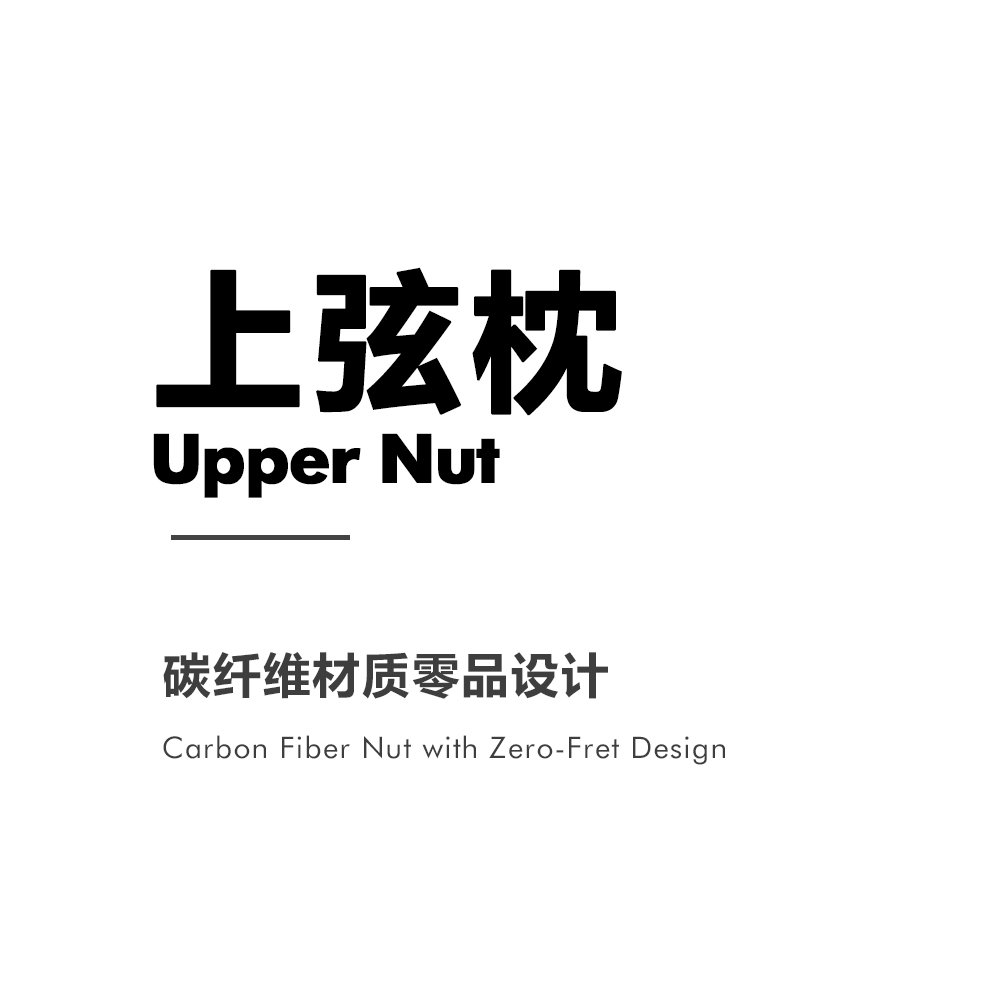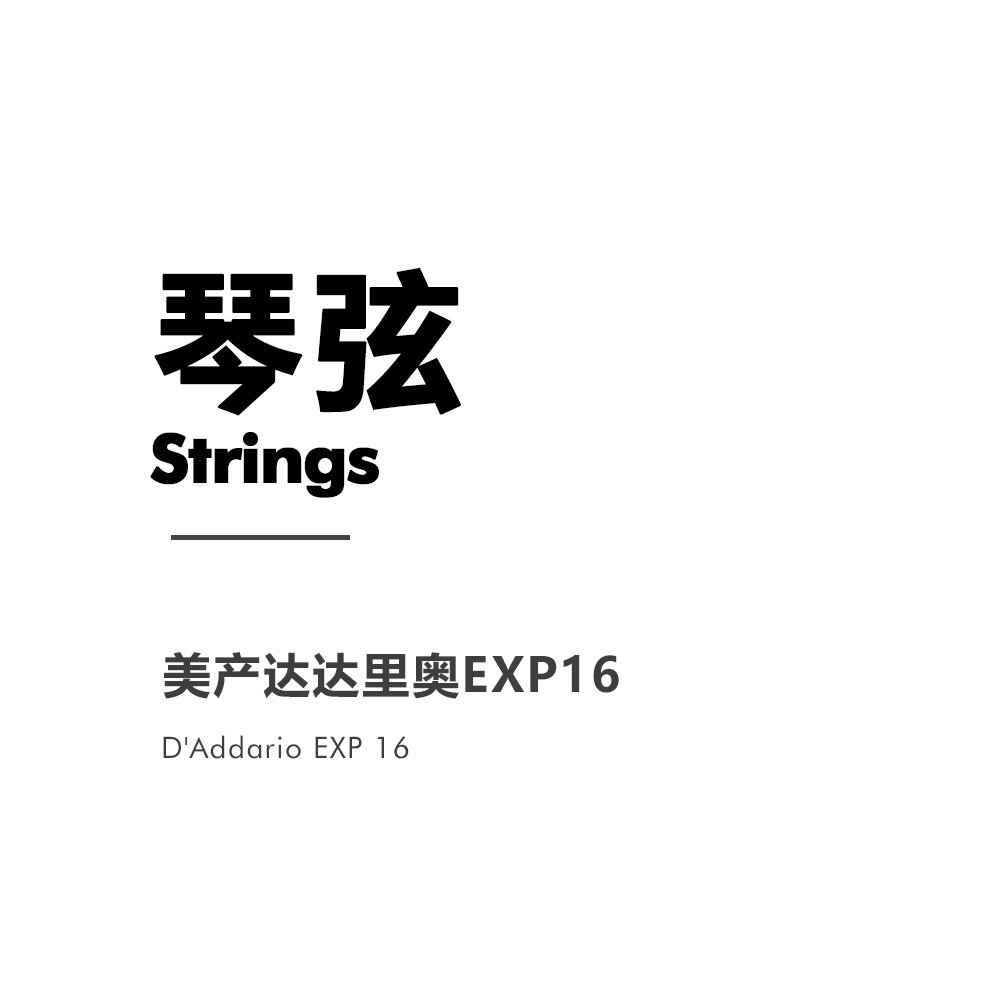 ¥4499
NEXG + leather case + Enya wireless microphone ¥399 + 30W fast charger +
Enya monitor headphone ¥599 + live streaming / line-in recording / App expansion audio cable +
Charging / data upgrade cable